Get the benefits you need at a price you can afford. Molina Healthcare offers a network of great doctors and hospitals and has over 40 years of caring experience — plus we've provided plans on the Health Insurance Marketplace since the beginning!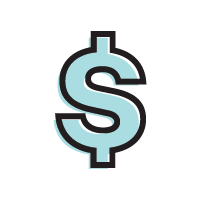 Health plans for as low as $0 per month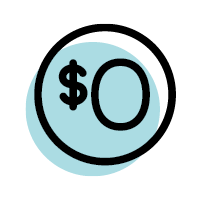 $0 deductible and low co-pay health plans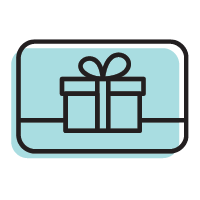 NEW! My Health Perks rewards program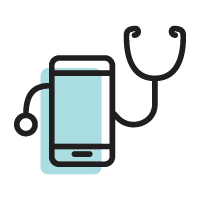 24/7 Teladoc virtual care services at no cost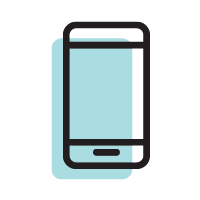 Molina Mobile App to view your benefits, find a provider, schedule a Teladoc call and more!
Get more with Molina Healthcare in 2022
FREE

adult annual wellness exams

FREE

24-Hour Nurse Advice Line

FREE

preventive prescription drugs

FREE

preventive screenings for adults and children
FREE

pediatric vision care with exams, frames and lenses
Urgent Care at same low cost as Primary Care Visit
And much more!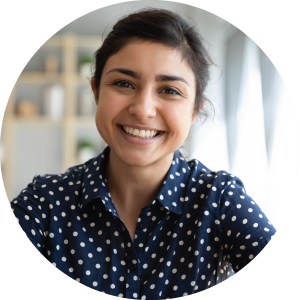 Maria likes the Silver plan for her and her family because it's affordable, with low-cost doctor visits, prescription drugs and urgent care visits. The Molina Constant Care Silver plan provides free preventive care for adults and children, and free Teladoc virtual care visits. Maria feels like this coverage will keep her and her children happy and healthy. If she qualifies for cost-sharing reductions, she can pick a Silver plan with extra savings too!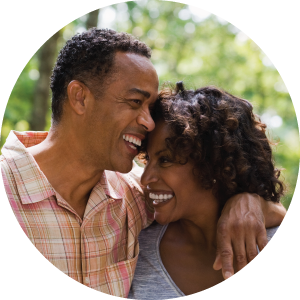 Bob and his wife go to the doctor fairly frequently these days. Because they're willing to pay more for comprehensive health care coverage, the Gold plan would be a good choice for them. The Molina Confident Care Gold has free preventive care, access to primary care without a deductible — which helps them avoid higher emergency room costs — free Teladoc virtual care visits, and urgent care access for a PCP co-pay.
Let us contact you to help choose the plan that makes sense for you.
Required fields.