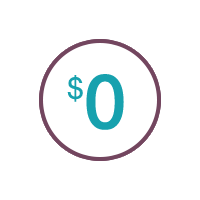 Members-only perks. No additional cost.
Free preventive care, free health management programs and free transportation services. With Molina, you just get more for free.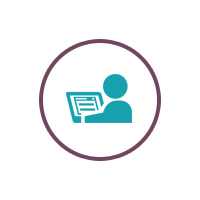 Support you can count on.
Health care can be complicated. Molina makes it easy with a network of support for our members.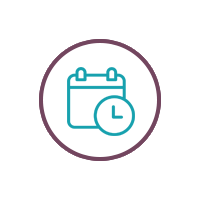 Find the right health coverage for you.
During the COVID-19 outbreak it is more important than ever to have coverage. We're here to help. You may be eligible to enroll online today.