For over 40 years, Molina has been here to
help you and your family stay healthy.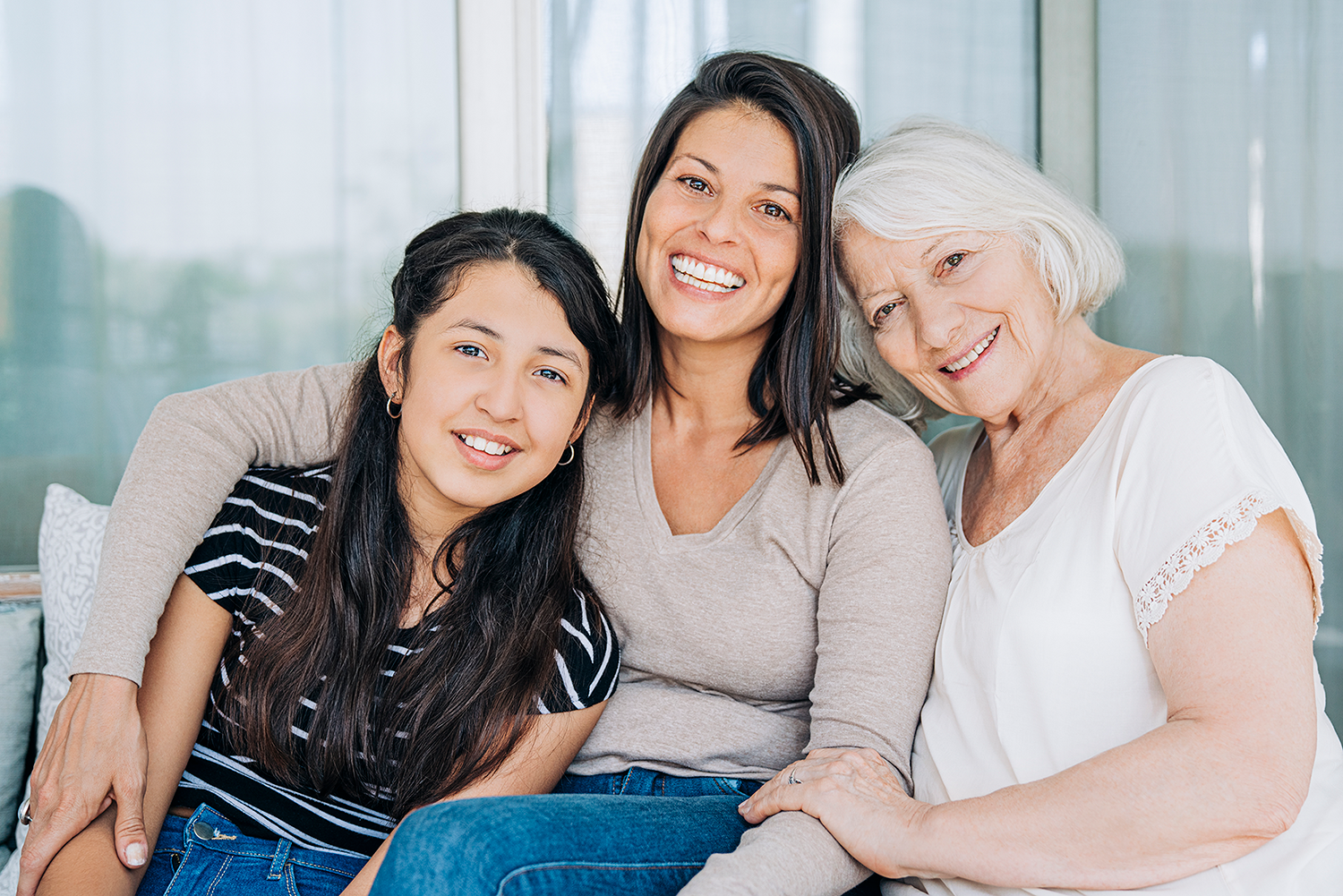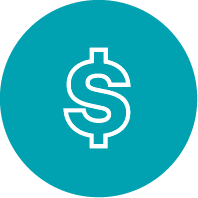 Want a low or no-cost
health plan? Molina's got
you covered! You can also
visit an urgent care for the
same low cost as your
primary care physician.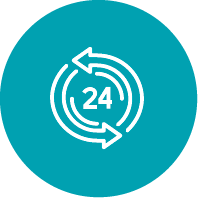 Want expert care from the
comfort of your home?
Molina offers 24/7 virtual
care through Teladoc.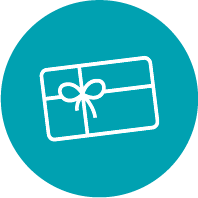 Want exclusive member
perks? Molina's My Health
Perks program is no-cost,
and provides health
education and rewards for
completing a health
assessment and annual
wellness visit.

Let us contact you to help choose the plan that makes sense for you.
Required fields.